(a).
Construct a truth table for the logic diagram represented below.
[2]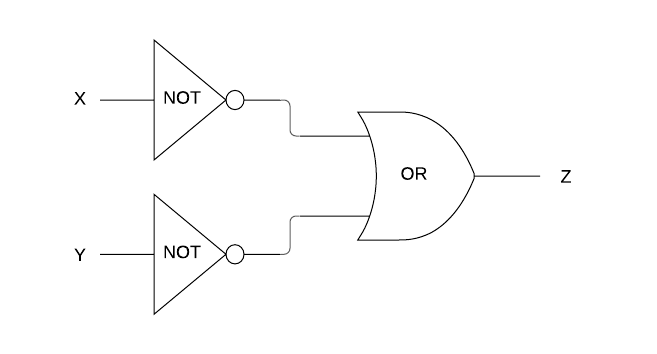 (b).
What single gate is logically equivalent to the configuration represented in part (a)?
[1]
(c).
If, in part (a), the OR gate was replaced by an AND gate to produce the logic diagram below, what single gate would it then become logically equivalent to?
[1]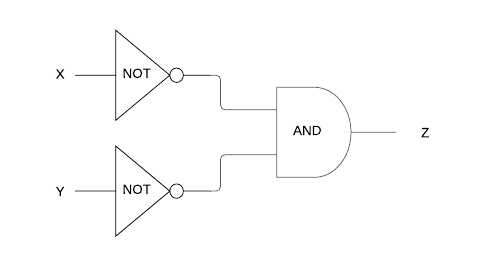 ---
Extended Response
4 Marks
Premium