Simple no-tricks pricing
All your question & testing needs for one simple price.
N7 Premium Yearly
N7 Premium is your all-in-one platform for tests. Upgrade and have access to premium tests and questions with answers created by our verified teachers. Customise any test to suit your needs. Unlock N7's full feature set now.
What's included
Everything from N7 Community

Use Premium Tests & Questions

Customise any test to suit your needs

View Premium Question Mark Schemes
Everything You Need
Per Syllabus Pack per Year
Cancel Anytime
N7 Community
Find out what N7 has to offer with our free community plan. Access questions and tests from other teachers, or make your own with our advanced editors.
What's included
N7 Test Builder

N7 Question Editor

Use Verified Community Tests & Questions

Use Teacher Shared Tests & Questions
Just The Basics
Free
Free Forever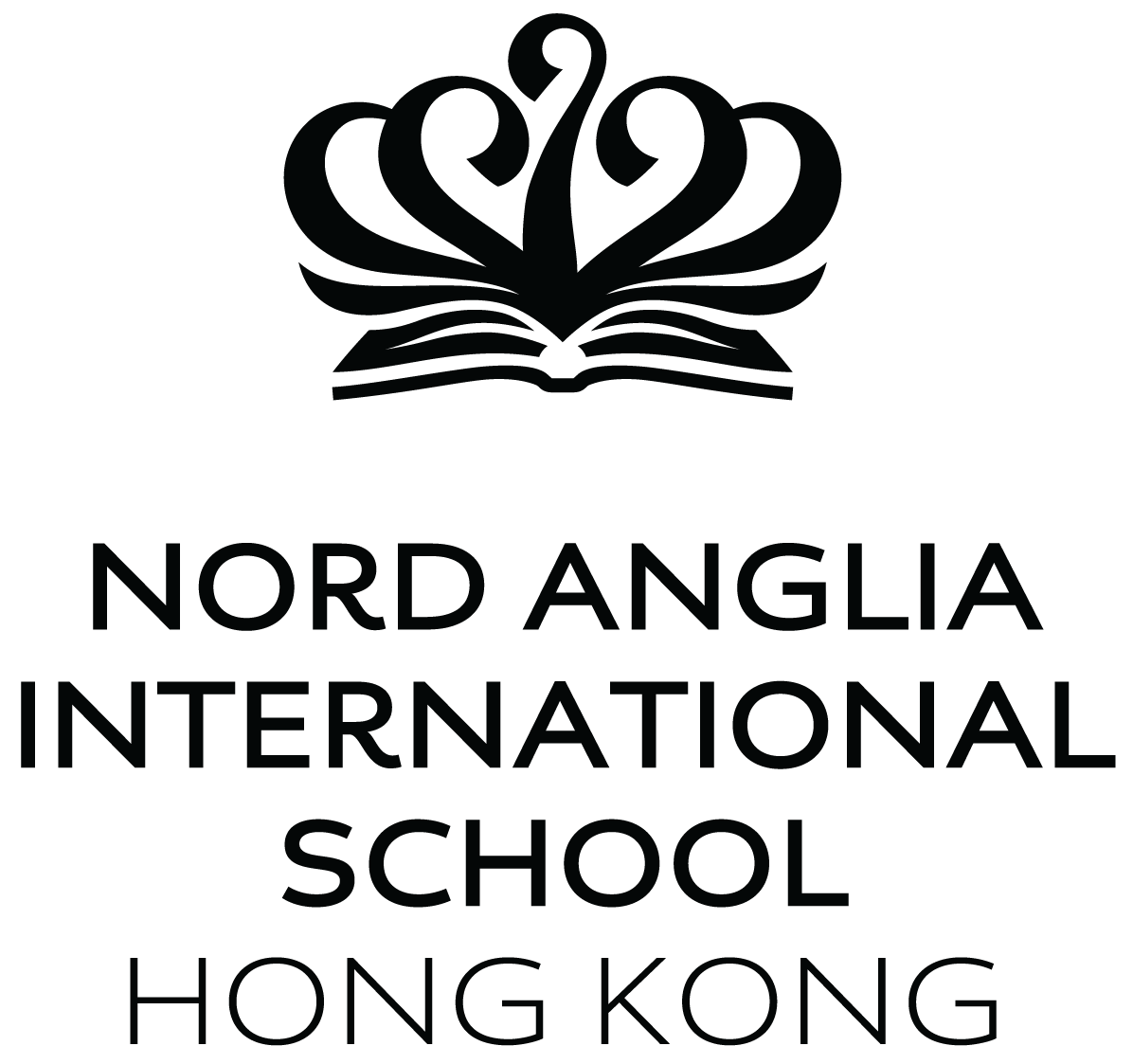 "N7 has been an absolute game-changer for me! I don't waste time digging through numerous downloaded resources and past papers trying to find questions relevant to the topic studied at that time. Since I started using N7 services, I have been more confident teaching my students the IBDP Computer Science curriculum. That is because I can rely on N7 to provide me with a wide range of high-quality assessment questions and answers that are relevant to what I am teaching at that very moment. It is easy to find questions on a specific topic, view their associated full mark schemes, print test papers or export them to PDF. Everything is created and curated by qualified IB teachers, which increases my confidence level when teaching. In addition, N7 has provided me with the perfect tool to share mark schemes after a formative or summative assessment, discuss each proposed answer, and add potential solutions identified by my students."
Frequently asked questions
Can't find the answer you're looking for? Reach out to our customer support team.